There can be no more critical environment for compressed air, with a proven history of servicing and supplying compressors into the NHS.
Activ-Air can specify and install complete medical air systems, in full compliance with HTMSO2.
In association with our chosen manufacturers, we can specify and install the Highest Quality Medical air dryers.
Combined with compressors selected from the best manufacturers, we can satisfy all medical air needs.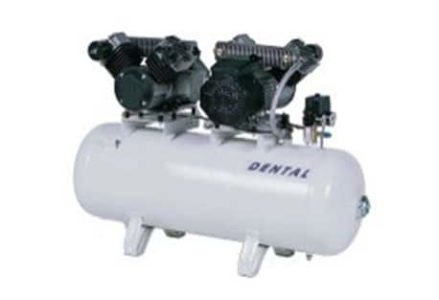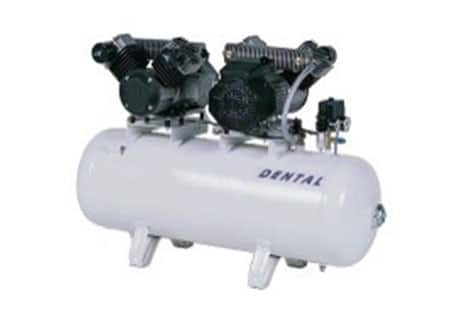 If you would like more information on our product range then please contact us.