Hydrovane, Vacuum & Nitrogen
Occupying a unique position in the compressed air market, the Hydrovane compressor represents a world leading solution for some applications.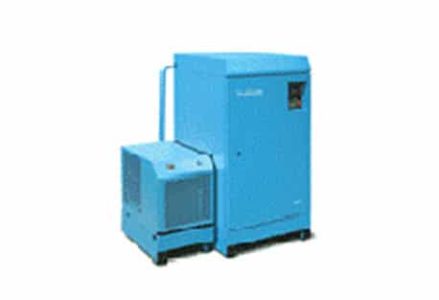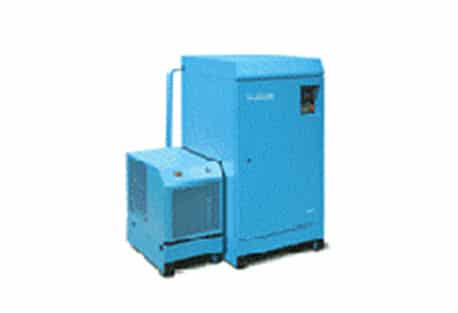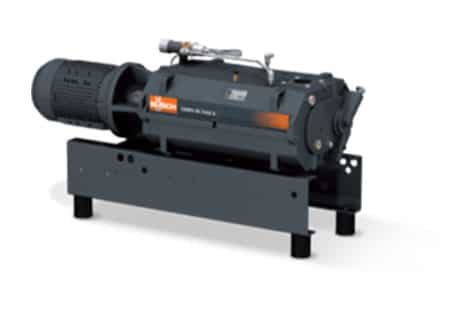 Often overlooked, vacuum systems can be as critical to industry as compressed air.
Generating Nitrogen from Compressed Air, allowing continuous availability at a very competitive cost.
If you would like more information on our product range then please contact us.