Only by listening to the customer, and assessing their needs, can the correct solution be specified, our technical support staff are at your disposal.
Refrigerant dryers from only the best, you would expect nothing else.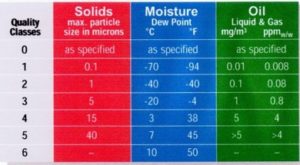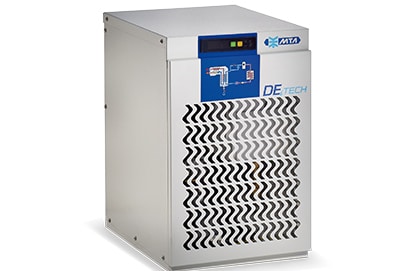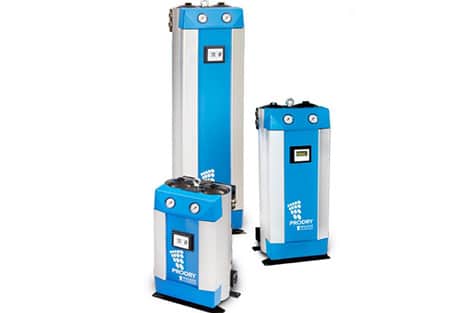 Suppressed Dew Point for all applications, accurate control of moisture in compressed air is critical for many applications, getting it wrong can be expensive.
Our specialist engineers can specify the correct equipment for your application, and we will select from only the best suppliers.
The advanced design used by our selected supplier boasts enhanced housing and element performance.
Leak reduction and enhanced custom filter media, deliver improved filtration performance, reduced pressure loss, increased energy efficiency levels and lower energy costs.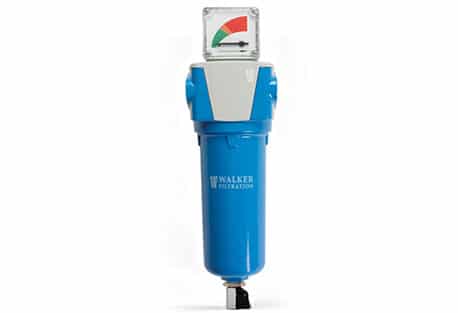 If you would like more information on our product range then please contact us.