The Festo brand has been a worldwide symbol of expertise in factory automation for more than 60 years.
Festo has also been successfully active in process automation for quite some time.
Festo provides centralised and decentralised automation concepts for the production, transport, handling and disposal of gases, fluids, paste-like materials or bulk solids.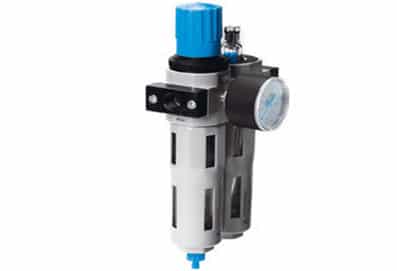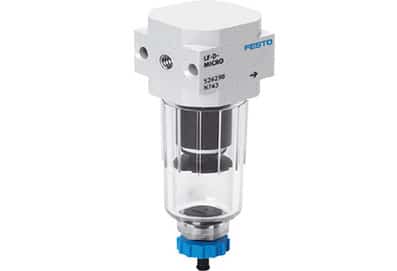 A wide range of applications
In the packaging industry Festo supply ready to install components to make food and drink packaging tasks even more efficient by relying on automated solutions.
It is vital in chemical industries to ensure optimum safety and reliability of chemical plants, components used in the chemical industry have to meet extremely high standards. Festo provides suitable products with high corrosion resistance and explosion protection.
If you would like more information on our product range then please contact us.